• Becky De Graaf • store news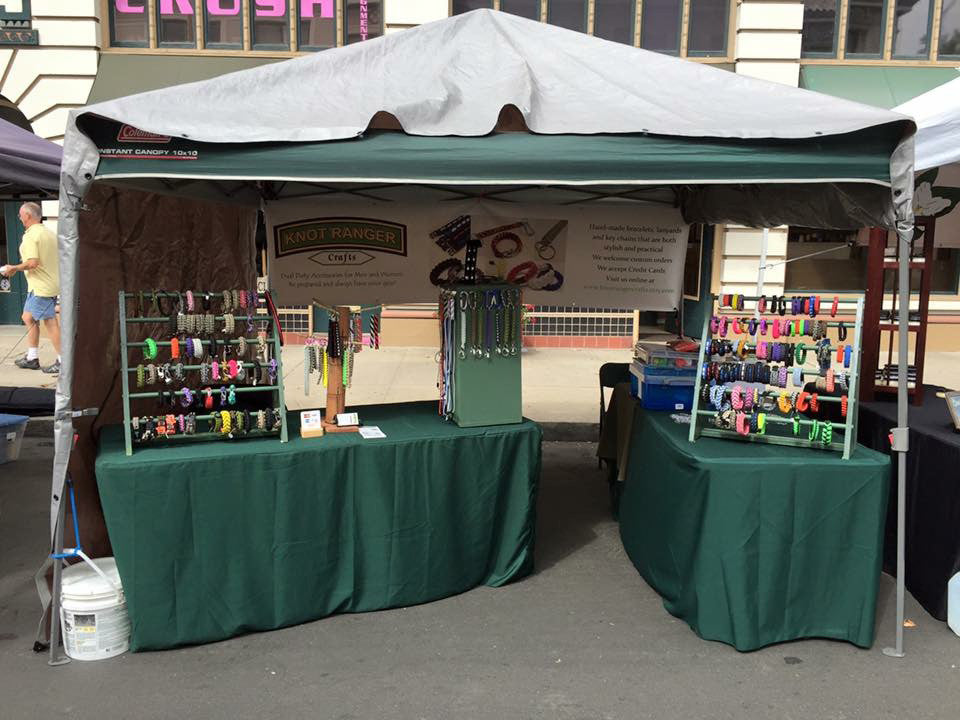 I'm excited to announce that Saturday, May 21st, 2016, Corry, of KnotRangerCrafts, will continue to carry my soaps at the Oldtown Salinas Farmers' Market...

---
• Becky De Graaf • store news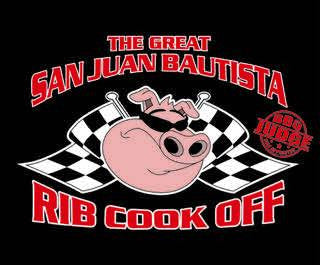 Next week, May 21st-22nd, 2016, I'll be attending the San Juan Bautista Rib Cook-Off! The event is located on the historic streets of San Juan Bautista at 3rd St and Muckelmi, San Juan Bautista, CA 95045
---
• Becky De Graaf • about us • store news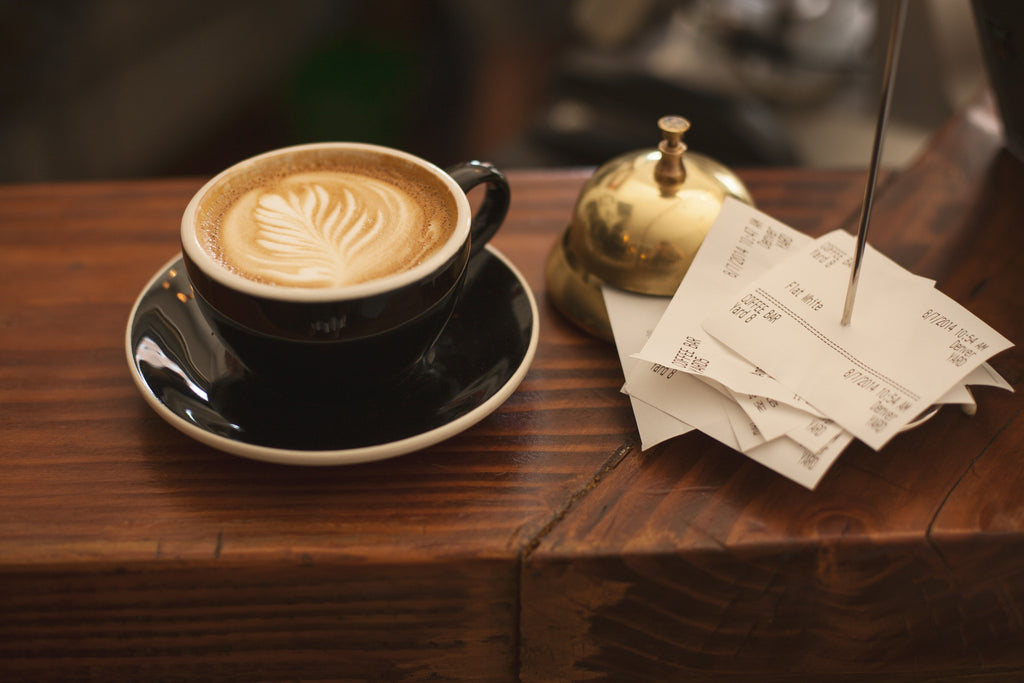 If we met at a coffee shop and I asked you to tell me about yourself, what would you say? I would tell you that I'm a wife, a mother, and a soap maker. It all began when I was pregnant with our first born, and my midwife told me I could birth anywhere I wanted — even the bathtub. But first, I had to remove the toxic residue left behind from commercial cleaners. It had never occurred to me into what kind of world I lived in, and to what I would be introducing my new baby. My eyes...