• Becky De Graaf • bar • natural • pH • shampoo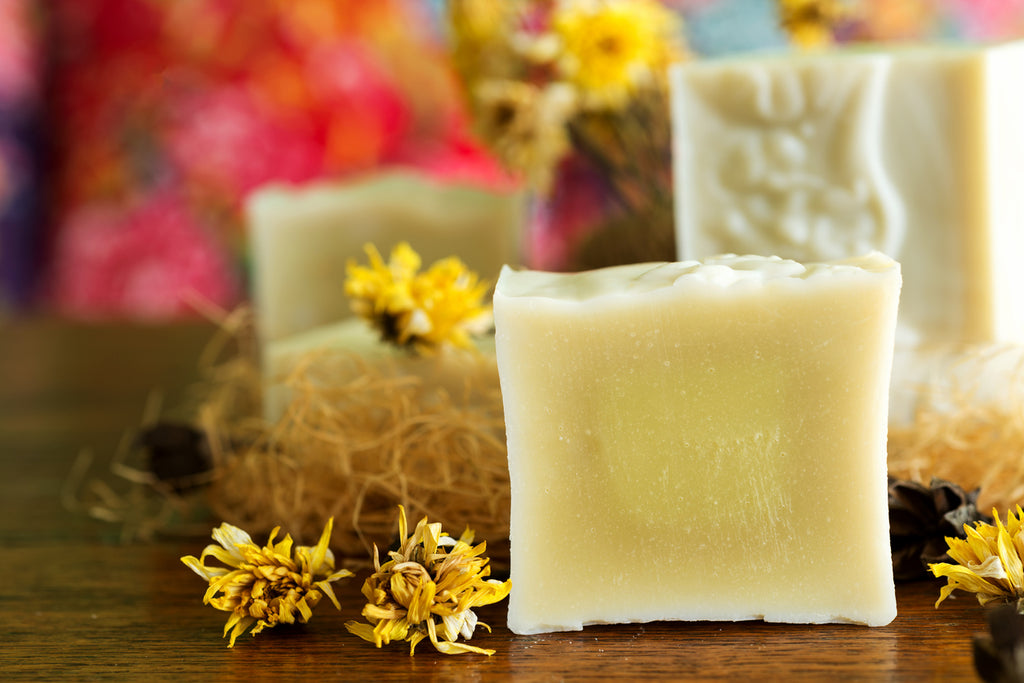 Many shampoos and hair care products on the market today are loaded with harsh chemicals that end up damaging your hair and stripping away the healthy oils. One great alternative for people who want to take better care of their hair is a shampoo bar. For thousands of years, since around 2800 BC, when soap was first invented, people have been using soap to wash their hair. We know there are no detrimental side effects, or we certainly would have heard about it by now. Synthetic shampoos, on the other hand, have been around for less than 100 years, which...
---
• Becky De Graaf • pH • soap • tear-free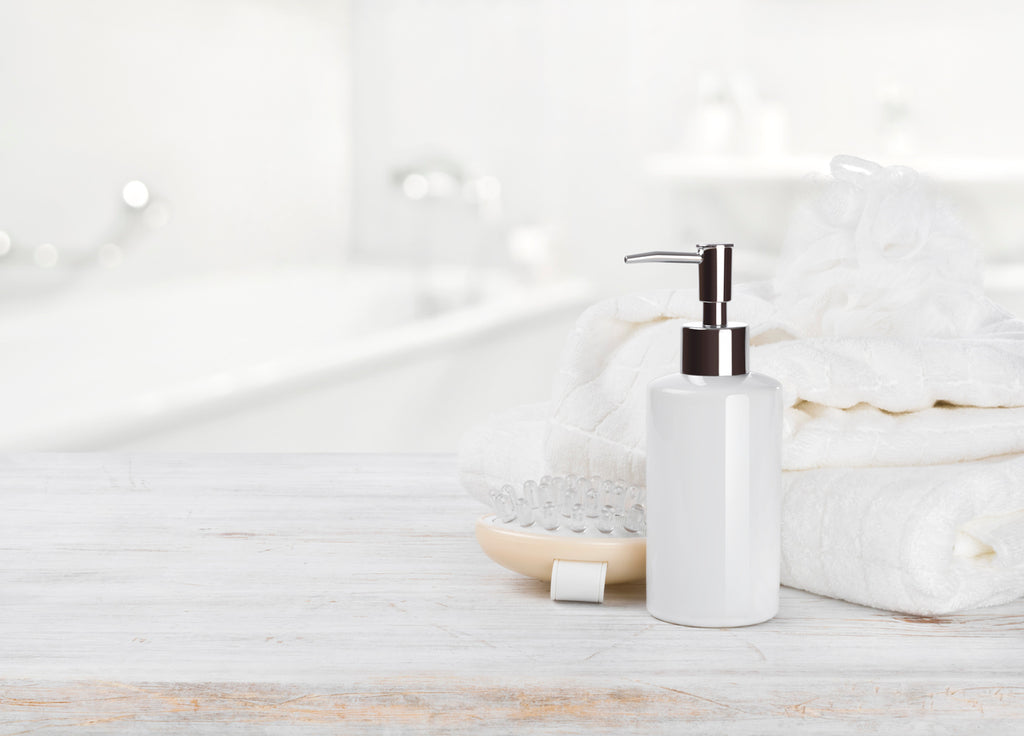 A Child's Tears No one likes to hear a child crying. Instinctively, we want to find out what's wrong, and do something to make it right. So when our son or daughter "makes a boo-boo" by splashing a bit of soap in their eyes while in their bath or shower, and then lets us know – through their tears – that this doesn't feel very good, we'll of course be motivated to find a way to prevent this from happening. We may be tempted, for instance, to purchase "tear-free" varieties of shampoo and soap. But is this really the healthiest...