News — activated charcoal
• Becky De Graaf • activated charcoal • facial wash • skincare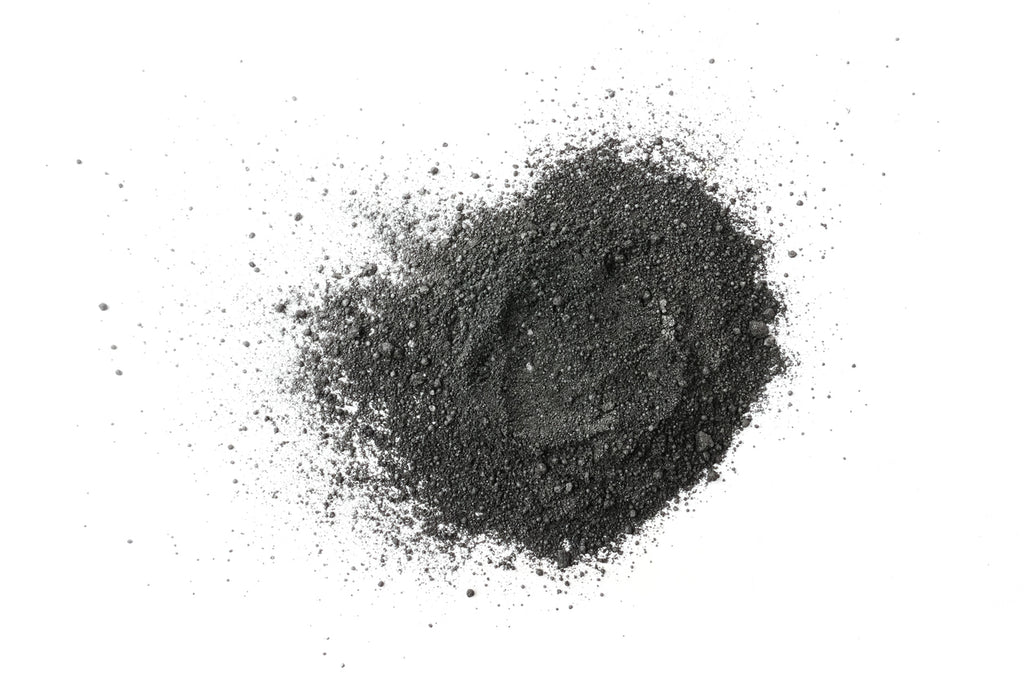 You may have noticed products containing activated charcoal popping up on shelves more often these days. Maybe you're wondering if it's just a passing fad, or if there really are some serious benefits to using it. If you're curious about what activated charcoal is, and how it can be a great thing to add to your skincare routine, read on to learn more!
---
• Becky De Graaf • activated charcoal • skin • toxins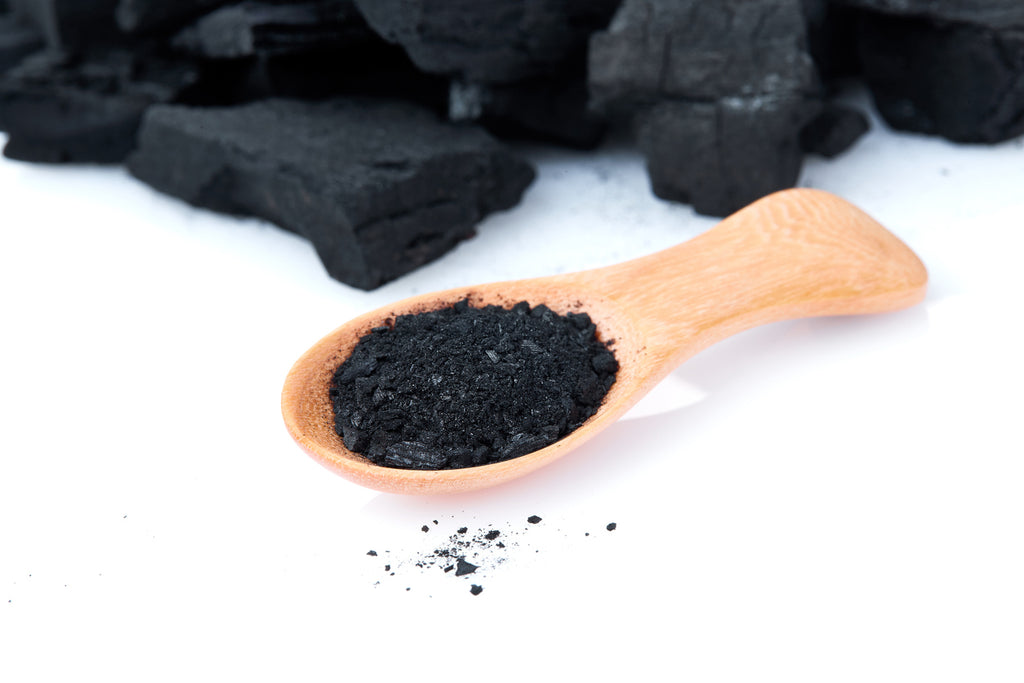 Maybe you've already heard of activated charcoal and its use as a powerful natural remedy within the realm of alternative medicine. And maybe it's all completely new to you. In either case, it would be quite natural for you to wonder: why on earth would I want to eat charcoal, or spread it onto my skin? And does this mean that I can just grind up some barbecue briquettes -- those chunks of fuel I use to grill steaks, burgers and skewered veggies, during summertime backyard picnics?  Read on to learn more about the health benefits of activated charcoal, and...